Confluence has had a busy year of hiring! We are excited to welcome these additional technical and administrative staff.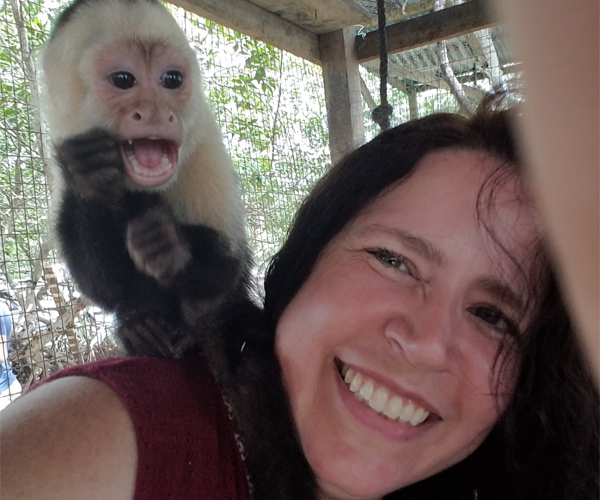 Diana Hoffer
Joined in January as Marketing Coordinator. Diana prepares proposals and performs technical editing for Confluence. Diana has recently returned to the environmental consulting field after a career in the public school system. She previously worked as a technical editor for several Pacific Northwest environmental consulting companies over the course of 15 years. Diana enjoys photography and travel, making new friends along the way!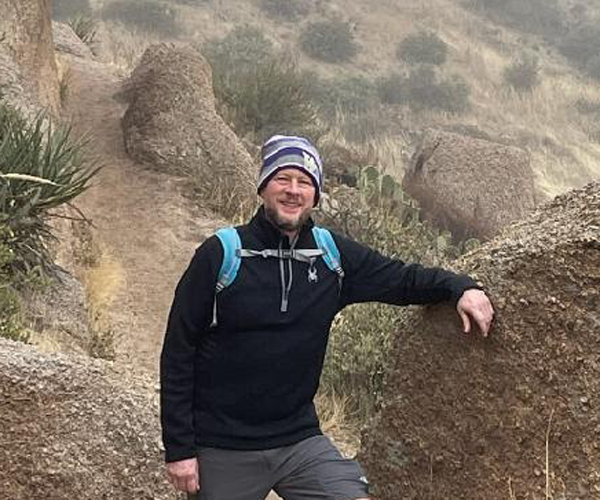 Calvin Douglas
Joined in May as Senior Ecologist. Calvin has 25 years of experience as a natural resource scientist and permit specialist, with expertise in local, state, and federal government regulations; permitting; and regulatory compliance issues. He is seasoned in managing and conducting field investigations such as wetland, stream, and wildlife surveys in urban, rural, and undeveloped parts of the greater Puget Sound region, as well as in Oregon, California, Idaho, Wyoming, Alaska, New York, Missouri, Florida, Alabama, Mississippi, and Louisiana. Calvin says he loves being outside for work and play, but will take the indoors if it means watching a movie!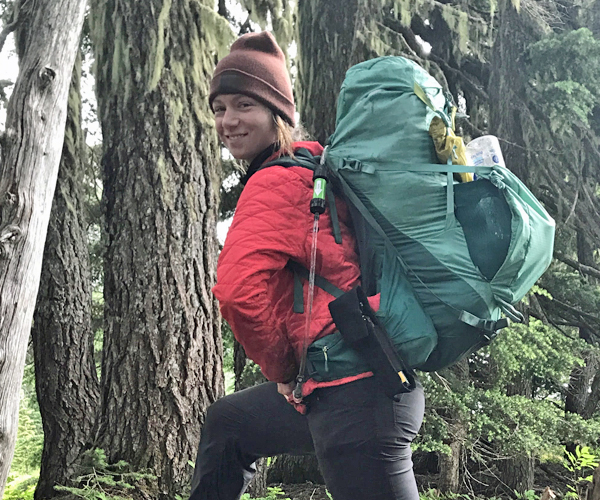 Audrey Michniak
Joined in April as Project Biologist I. Audrey has experience in conducting projects in aquatic environments as well as soil and air quality analyses. At Confluence she focuses on wetland delineations, stream and nearshore surveys, fish exclusion, mitigation monitoring, data collection, and GIS analysis. Audrey loves biking, playing ultimate frisbee, and pickleball – and spending time in the outdoors any chance she gets.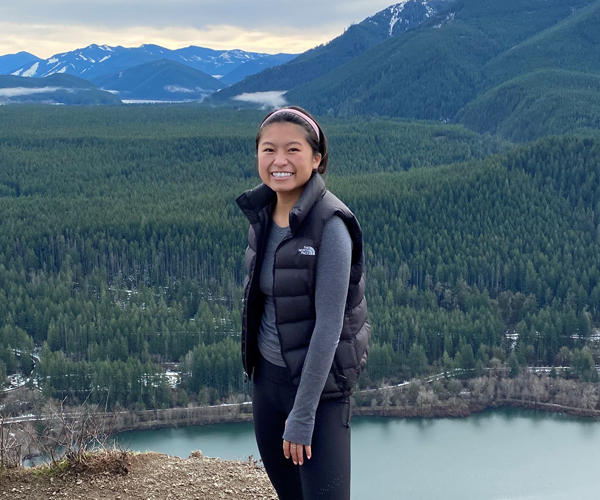 Alexis Huynh
Joined in June as Staff Scientist. Alexis works on freshwater and marine projects, conducting critical areas studies and stream and nearshore surveys, analyzing complex data using GIS software, and preparing environmental documentation for permit applications. Alexis enjoys playing pickleball, and "creative cooking – aka, finding what's available in my fridge/pantry and making a full meal from it."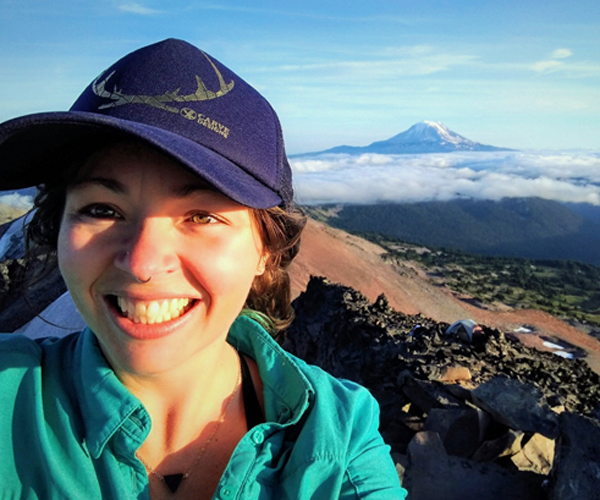 Sara Potter
Joined in August as Project Biologist III. Sara has 8 years of experience in environmental consulting, applying her expertise in aquatic sciences and permitting for natural resources and land use projects. Sara is skilled at managing and conducting field investigations, including wetland studies, species surveys, shoreline ordinary high water mark delineations, biological sample collection and processing, water quality monitoring, and environmental compliance site monitoring. Sara likes painting watercolors, reading horror and fantasy, paddleboarding, and exploring the tidepools and beaches of Washington with her family and Australian Shepherd.